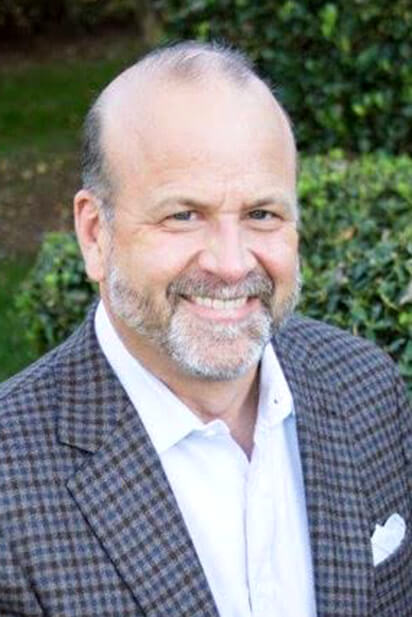 Jim Millar is a principal of the Vine Group, which he founded in October of 1998. The Vine Group is a business advisory group providing strategic planning, valuation analysis and financing assistance to growing businesses. The Vine Group has assisted several companies in raising capital for growth, selling company assets/stock for appropriate valuations and executing the acquisition of strategic businesses.
From 2008 until 2012, Jim also was a Managing Director at Focus Investment Banking and head of their Healthcare and Life Sciences Practice. He has over 20 years of financial and business expertise plus extensive management and business development experience as a senior executive with both large and earlier stage companies. Mr. Millar has advised, managed or led over 100 transactions with an aggregate value of over $1 billion. His expertise includes private placement of debt and equity, mergers, acquisitions and divestitures, valuation services, business formation, strategic planning and corporate finance.
From, 1993 to 1998, Mr. Millar served in various senior financial and operating positions with TheraTx, Inc., a fast growing healthcare services company based in Atlanta. His positions included Corporate Vice President of Strategic Development where he was involved in the identification, valuation and integration of strategic acquisitions for the company. In this role, he assisted with the company's successful IPO in 1996 that fueled the rapid growth of the company via acquisitions Prior to 1993, Mr. Millar held various senior level corporate development positions with private middle market companies with the primary responsibilities of strategic planning, acquisitions and divestitures and growth financing.
Mr. Millar received his B.A. in Economics from the University of Virginia and both a Masters of Health Administration and a Masters of Business Administration with a concentration in Finance from The University of Chicago.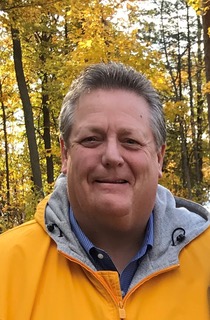 Anton Sheridan provides independent strategic exit planning services to help business owners create and execute a strategy that allows them to exit their businesses on their terms – when they want, to the person they choose, and for the money they need. In addition to exit planning, Mr. Sheridan has assisted companies in raising startup capital, quantified investment opportunities for several healthcare companies, and played a key role in transitioning the ownership of several businesses.